Different with
a purpose.
At CIRCA, we started with a simple question: How do we build great bikes using the resources of the local manufacturing ecosystem of Portland, Oregon? We broke some rules, created some new ones and ended up with a refined balance of form, function, process and of course, some really amazing bicycles.
Custom Laser Graphics Options
Our custom laser graphics options let you customize your frame to tell your cycling story, leave your mark, provide inspiration or express your brand.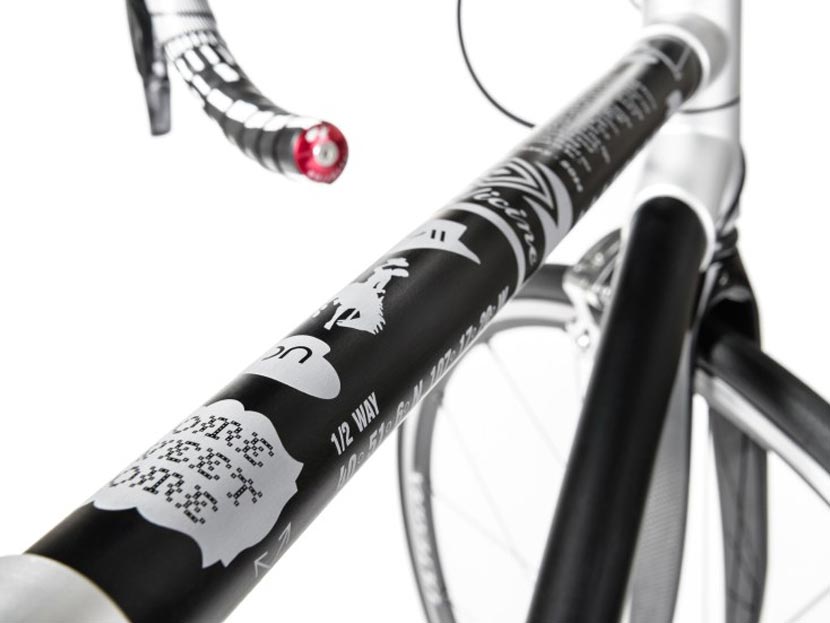 Hand-Built in
Portland, Oregon
We believe in local production, knowing the
maker relationships, form + function.
CONTACT.
Contact us to discuss your build and fit requirements. If you're in Portland, we can arrange a personal visit to our downtown studio.
CUSTOMIZE.
We'll work together to refine the details of your build, from fit to component selection, colors, finishes and laser etching
BUILD.
Your bike or frame will be built to order in Portland, Oregon and can either be picked up in-person at our Portland, Oregon studio or we'll ship it to you.
We're here to help!
If you have any questions or are ready to get yourself on a CIRCA, please submit a contact form.