For those taking The road less traveled.
We don't build them by the thousands in a factory on the other side of the world. We build them one at a time, by hand in Portland, Oregon, just for you. Our quick-custom build process can get your bike done in as little as 8 weeks. Each frame is constructed using domestic aluminum tubing sourced from U.S. mills.
All-Road + Gravel + Cyclocross
Go Anywhere Versatility.
Like to mix it up? Go beyond the pavement with an all-road, gravel or cyclocross build.
GRX packages starting around $4,300 USD.
Max Tire Sizes: 38c for 700c, 40c for 650b
Options Available:
Custom colors
Custom component packages
Multiple geometry options
Custom laser graphics
Classic Road
Traditional, but Not.
Quick, light and yours, CIRCA custom road bikes are the perfect daily-rider solution. All day, all week or in the hills, our frame platform is designed to be an awesome mix of stability and efficiency.
Options Available:
Custom colors
Custom component packages
Multiple geometry options
Custom laser graphics
Flat mount disc brakes
Single Speeds and Fixed Gears
Light, nimble and responsive.
If simplicity's your thing, go for a singlespeed or fixed gear build.
Options Available:
Gates Carbon Belt Drive or Chain
Custom Laser Graphics
Custom Colors
Custom Component Packages
Multiple Geometry Options
Starting around $3,200
Founder : RICH FOX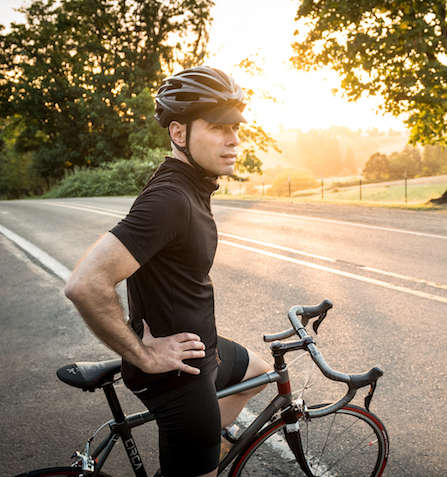 "What happened to American bike manufacturing, and what can we do to bring it back?"
As a designer and innovator for some of the world's biggest brands and design consultancies, CIRCA founder Rich Fox decided to turn his curiosity towards what seemed like a simple question: why did the bike industry leave the USA, and what can we do to bring it back? Drawing on a talented network of designers and innovators, CIRCA is the answer to that question.
What our customers are saying
The bike is fantastic. So light yet rugged. I'm excited. Riding this bike on a beautiful fall day in Boston is pure joy.
The bike is absolutely beautiful!! The fit is excellent and I Iove the Gates system. Thanks for all your good work!!

I'd been riding ill-fitting, mass-produced bikes until my CIRCA. I knew a bike built for me would be an improvement, but I've been blown away at how much better it rides. The belt drive runs perfectly smooth. The design process was great and Rich was always quick to answer questions and help build the bike I needed. And it turns heads: I've been getting compliments since I first rode it away from CIRCA's shop.
Just go in and let them make you the best and most beautiful piece of bicycling art you've ever owned. I love my CIRCA!
My bike is super great. I use it multiple times per week for my commute in Seattle and although my bike is designed and built as a "rough weather commuter" I even ride it occasionally for sunny weekend rides. The fit is comfortable and on the rougher roads around Seattle it handles the bumps and quick maneuvers easily.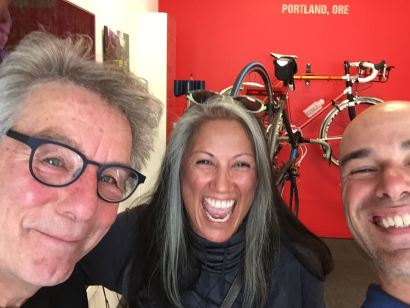 PERSONAL SERVICE
It's a little old school, but we believe in working directly with our customers to get to know your cycling needs.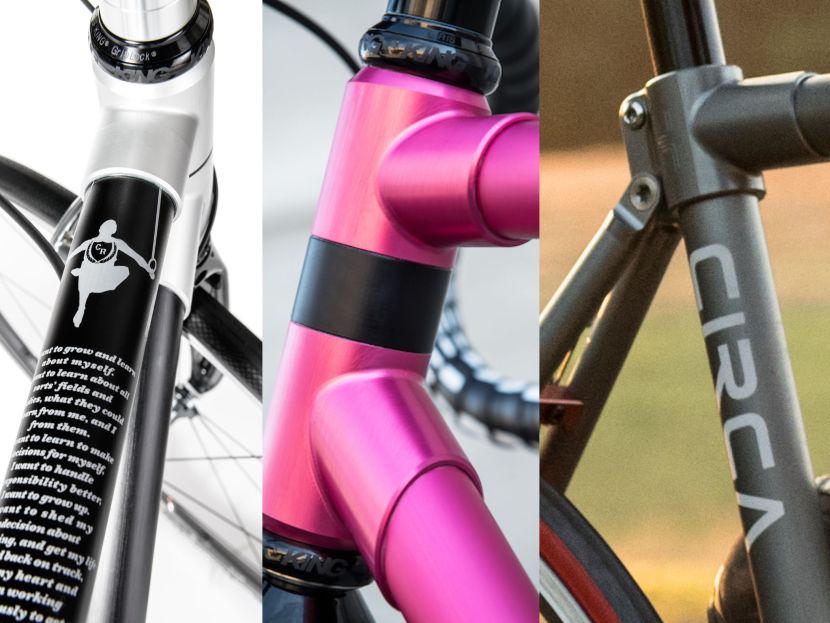 DURABLE WEATHERPROOF FINISHES
Our sapphire-hard anodized finishes are lighter and tougher than paint and impervious to the harshest weather.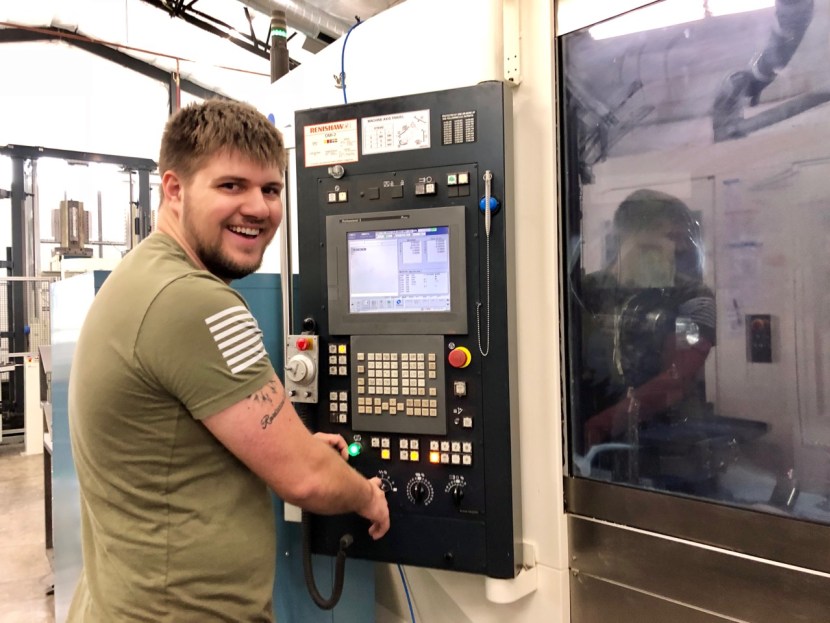 OREGON BUILT AND SOURCED
We're deeply committed to local production. Our frames are built by hand to your specifications in Portland, Oregon using locally sourced materials and processes.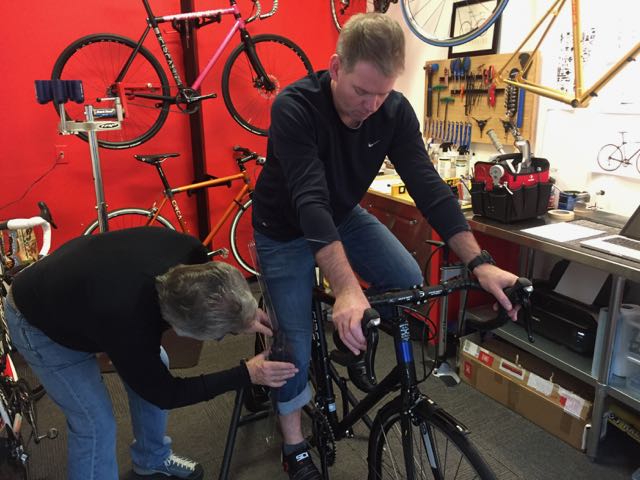 CUSTOMIZATION AND FIT
A bike should fit you perfectly. Your CIRCA will be tailored to your body type, riding needs, and aesthetics, right down to the laser graphics.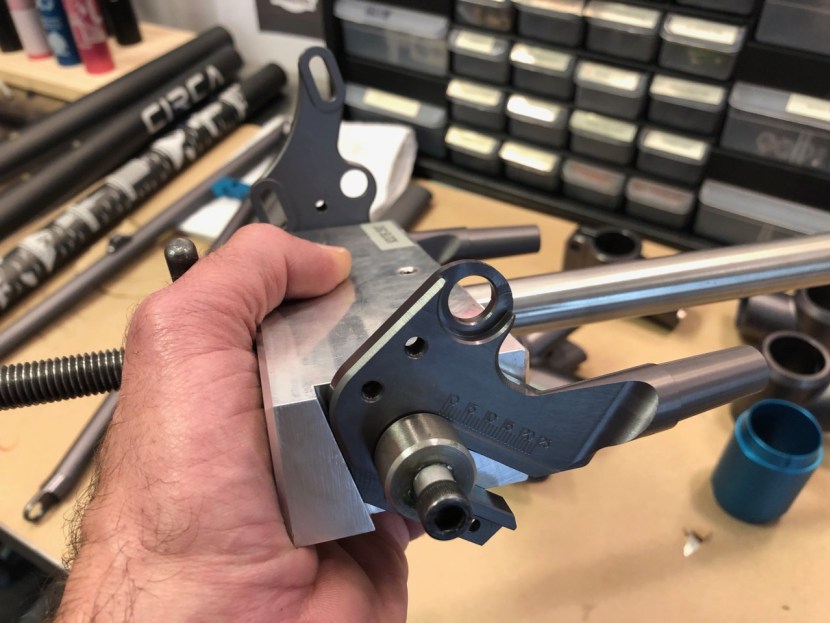 RAPID CUSTOM
Your custom bike can be built in as little as 8 weeks, which is a fraction of the time that most custom builders require.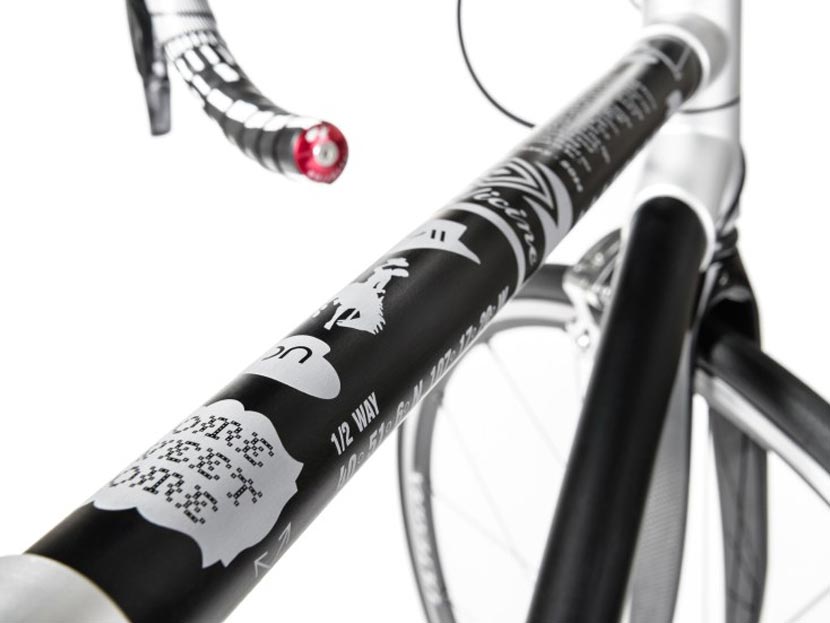 LASER GRAPHICS
Our custom laser graphics options can inspire, tell a story or celebrate your brand. Work with our designers or provide your own artwork.
Geometry Options: Standard, Short Reach and Long Reach.
3 Geometry Types
To optimize the fit of your CIRCA, we offer 3 geometry types: Standard, Short Reach (for riders with long legs or who want a shorter cockpit) and Long Reach (for riders with long torsos). Our standard frame sizes fit about 90% of the population, while Short Reach and Long Reach geometries take care of almost everyone else. All of our frames have ride characteristics that blend stability, efficiency and all-day comfort.
Tire Widths.
For those who want to leave the pavement behind, our frames max out at 38c for a 700c wheel and 40c for 650b in the rear triangle. Tires up to 45c can be run on the front if desired.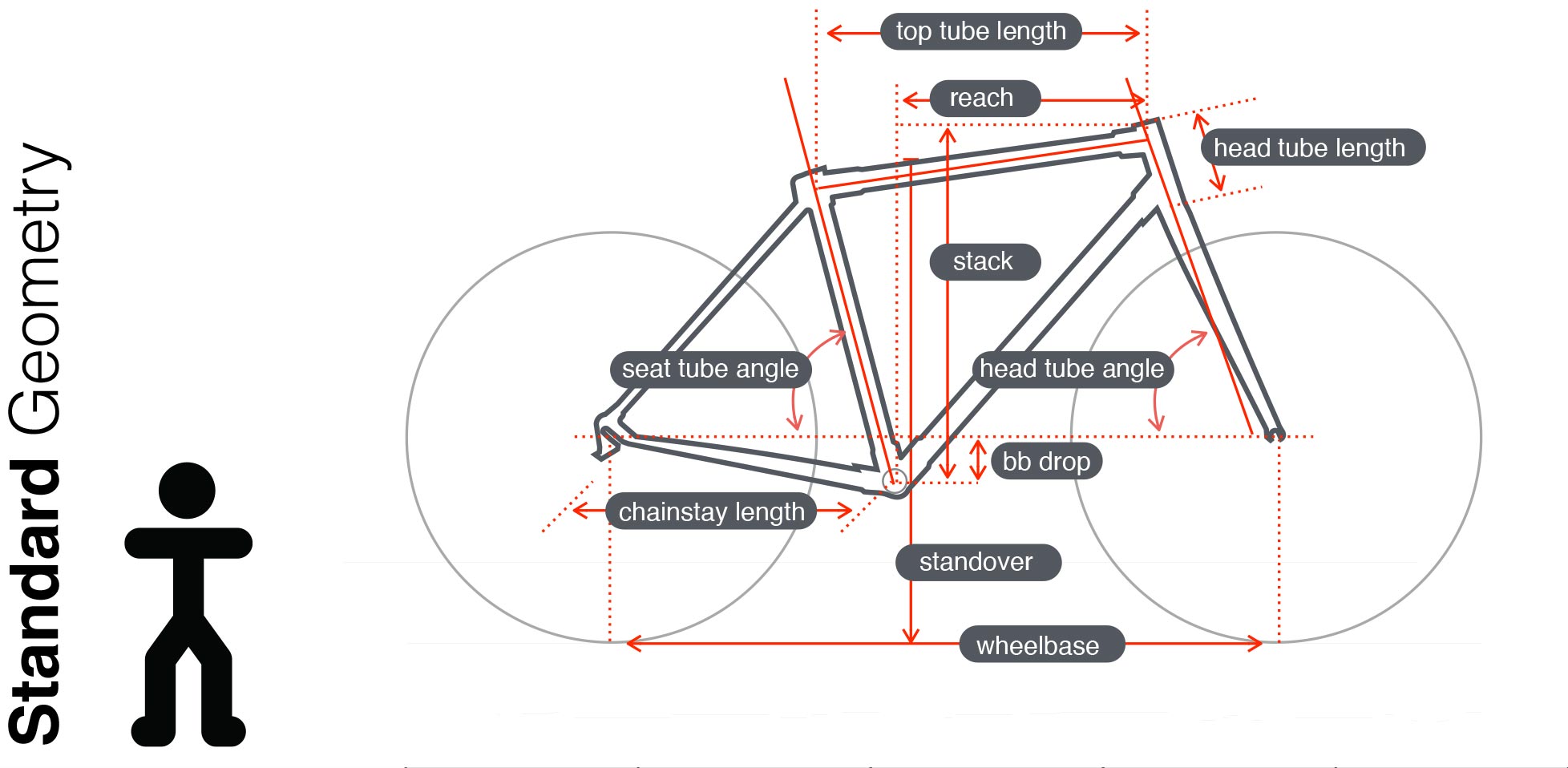 PLEASE INQUIRE FOR DETAILS FOR OUR SHORT REACH AND LONG REACH GEOMETRIES.
Standard Fit
For riders who have typical proportions and have no problems fitting stock geometries.
Short Reach
Riders who have long legs compared to their overall height (and a shorter torso) may prefer the fit of our Short Reach geometries. This fit can also suit riders who want a more upright position.
Long Reach
Riders who have short legs but long torsos (sometimes called "long waisted") will benefit from our Long Reach geometries.
CONTACT.
Contact us to discuss your build and fit requirements. If you're in Portland, we can arrange a personal visit to our downtown studio.
CUSTOMIZE.
We'll work together to refine the details of your build, from fit to component selection, colors, finishes and laser etching
BUILD.
Your bike or frame will be built to order in Portland, Oregon and can either be picked up in-person at our Portland, Oregon studio or we'll ship it to you.
We're here to help!
If you have any questions or are ready to get yourself on a CIRCA, please submit a contact form.