Get in Touch
To request a quote for a CIRCA bike or frame, please fill out the form below and we'll get back to you within 24 hours. If you don't hear back from us, please check your spam filters. For an even quicker response, you can send a text to 503-780-6082.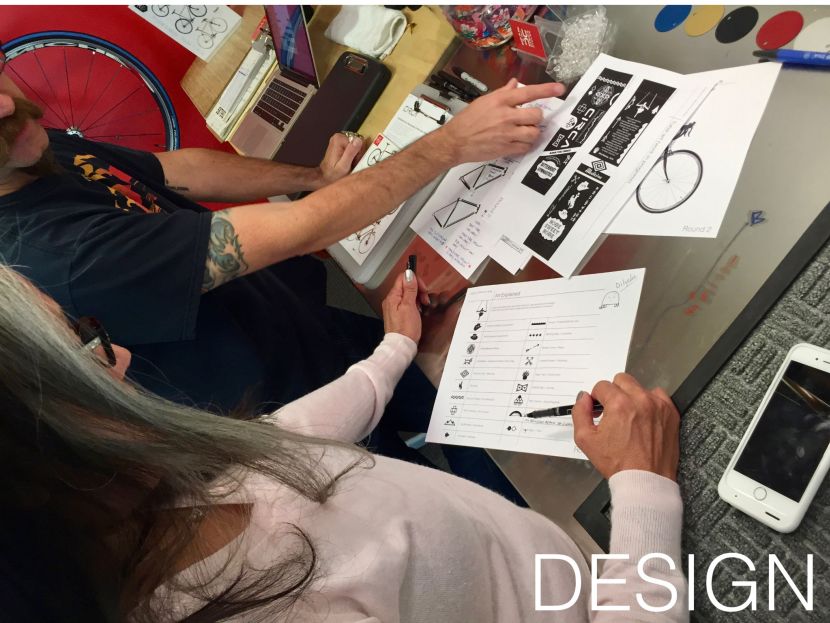 Ready to Design Your Bike?
Schedule a 1-on-1 design session with founder Rich Fox to develop the aesthetics and component package for your custom bike build.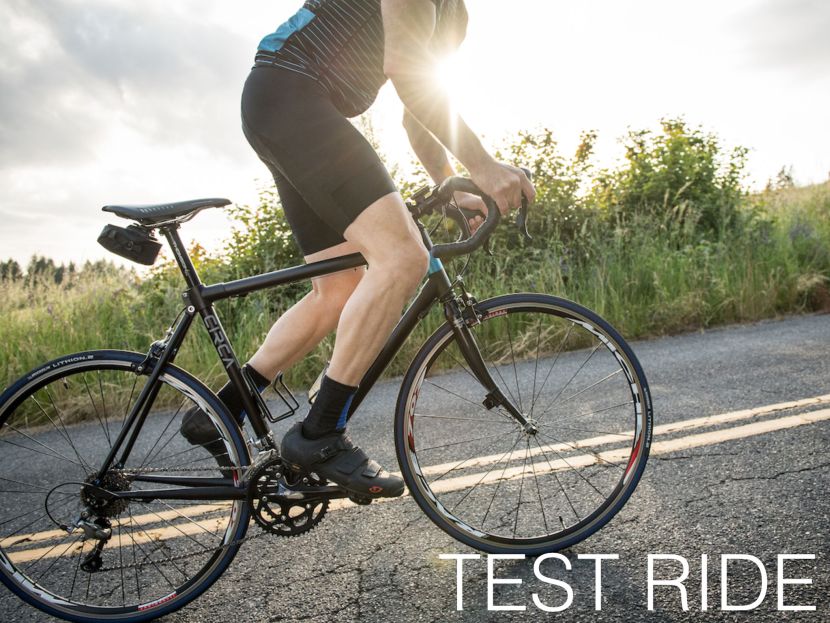 Interested in a Test Ride?
Let us know before your visit and we'll do our best to make an appropriate bike available.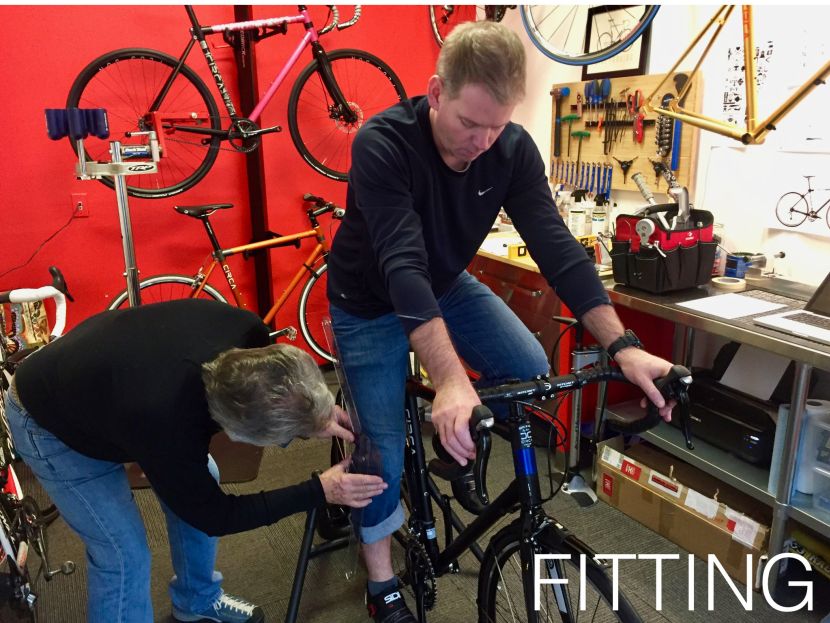 Want to Optimize Your Fit?
We'll bring in our fitter Demetri to make sure that your new bike is a perfect fit for your body and riding style.
Now Offering Mobile Meetings:
For health and safety reasons, we now offer both mobile meetings as well as sessions at a Pearl District location in NW Portland. If you have any trouble finding us or need to re-schedule, please call or text me at:
503-780-6082
Studio visits are by appointment only. Thanks!
Downtown Meeting Space:
1129 NW Flanders Street, Portland, OR 97209
Mailing Address:
PO Box 12552, Portland, OR 97212